Ritual Guide to your Zodiac Sign
ZURA
Get FREE 1 month access with Promo Code: FREEMONTH

LIMITED TIME: $10 Gift Certificate every month

Discover what you will receive each New Moon & Full Moon:
A Personal Tarot Card Reading for Life & Love, hand - drawn by Anna or Marina

A Guide to each Full Moon & New Moon

A Full Moon Ritual

A New Moon Journal Prompt

A Meditation Ritual

Positive Daily Affirmations

Detailed Facts about your Zodiac Sign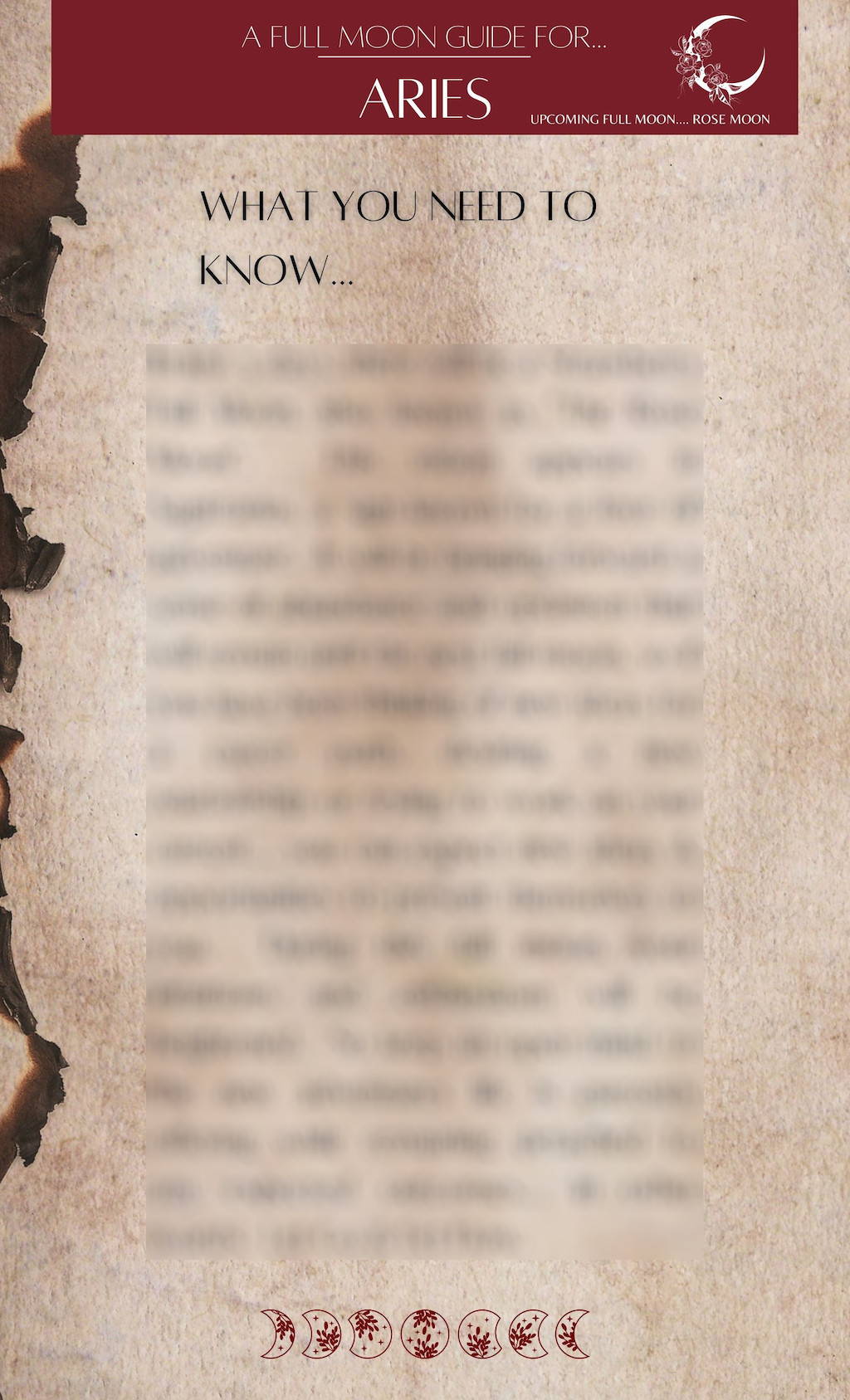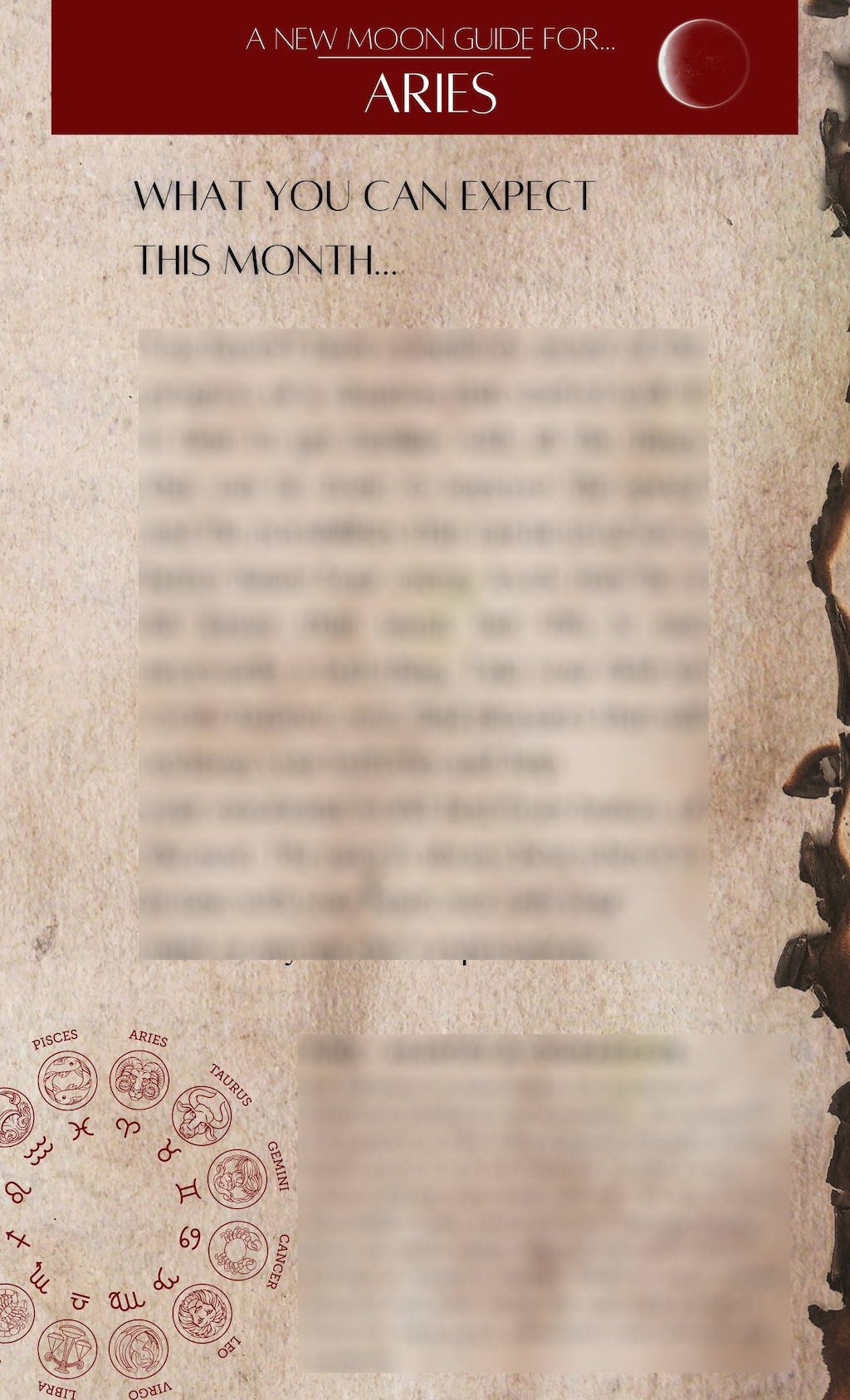 You will begin to discover everything you need to know about your Zodiac Sign & How to Prepare for each Full New Moon. You will learn more about:


✔ Manifestation
✔ Zodiac Signs & Seasons
✔ How you may be affected by New & Full Moons
✔ Meditation & Mindfulness
✔ Self-Love & Affirmations


Join our community of 1,000 + subscribers who have chosen to receive Spiritual Growth & Guidance in order to create a better world!


Membership Access Includes:

2 Emails each month, personalized for you & your zodiac sign
Emails are sent 3 days before full moon and new moon
$10 Monthly Gift Certificate
Gift Cerfiticate will be emailed at the start of Zura trial and on the same day every month after that
Valid for all products except journey boxes/subscriptions. Expires in 30 dayes from the time of issue.