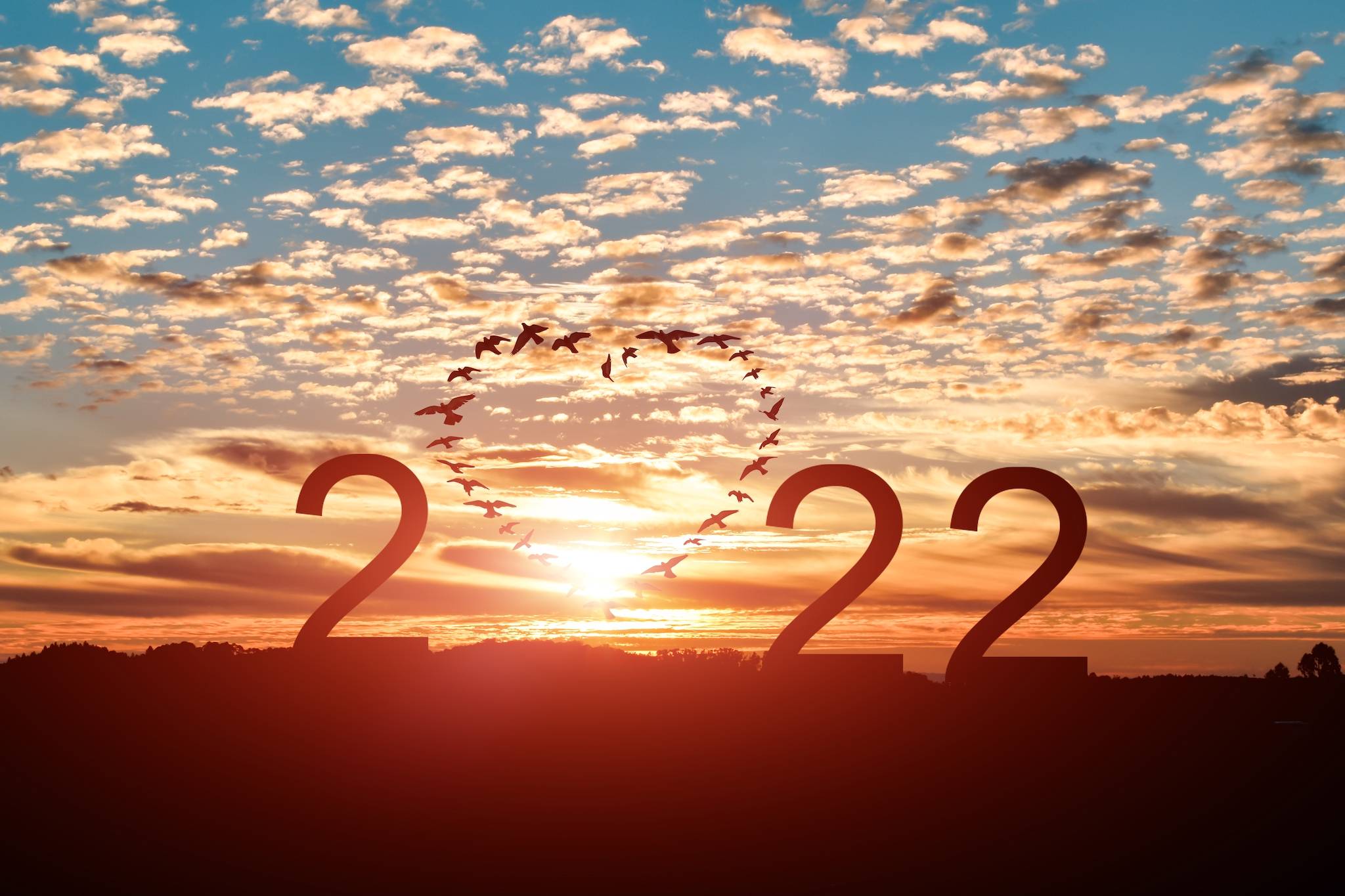 Your Spiritual journey begins here
---
A complete Spiritual Guidance with Live Meditation along with a Monthly subscription box of ritual items. FREE 1-week trial. $0 to start.
Monthly subscription box filled with unique crystals, incense, jewelry & other ritual items, including a guide
---
Everything you need to get started in the world of Crystal Healing & Energy
This Crystal Tree radiates Positive Energy and creates a Divine look for any area or room
---
Mystic Crystal Jewelry Box
A premium assortment of unique, magical, handmade jewelry made from real, all-natural crystals & stones
Master Manifestation Pendant
Wrapped in Rose Gold wire and intertwined with gemstones. 5 different crystals to choose from.
---
Find the best Crystals, Jewelry and Ritual Tools, specially hand-picked for your zodiac sign.